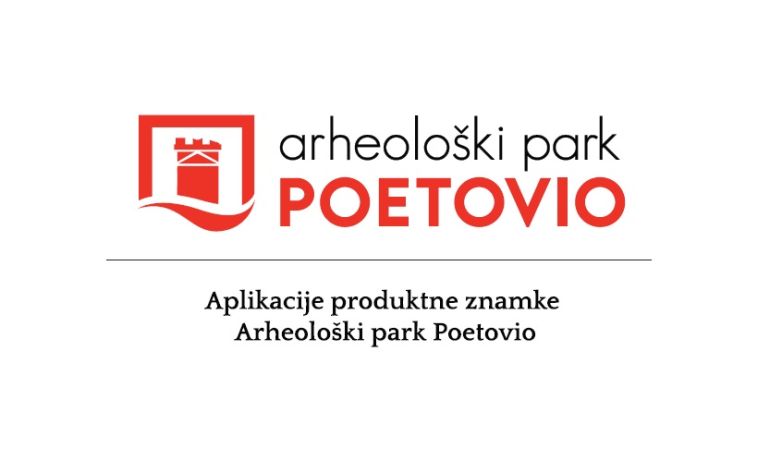 The fundamental purpose is to properly present and interpret the Roman-era archaeological heritage of Ptuj to various target groups, to raise local population's awareness about the importance of the ancient Roman archaeological heritage and to connect geographically scattered archaeological remains/sites under the "Archaeological park Poetovio" product brand in terms of communication and content.
Designing the umbrella product brand of the Archaeological Park Poetovio and creating its visual identity.
The Archaeological Park Poetovio product brand will, through a clearly designed identity, character, core promise, and consistent visual identity and communication, contribute to better visibility and added value of the Roman-era archaeological heritage of Ptuj.
No permanent archaeological exhibition in the city of Ptuj. No connection between existing archaeological presentations through the city.
As part of the project, three movable copies of Roman-era monuments will be placed in the old town center, equipped with a QR code and a small information sign. Their purpose is to bring the rich archaeological heritage of Ptuj to visitor's attention and invite them to explore the scattered Roman-era archaeological sites in the Archaeological Park Poetovio.
Further planned developments and interesting information are described in the ARCHEO PLAN.