German national legislation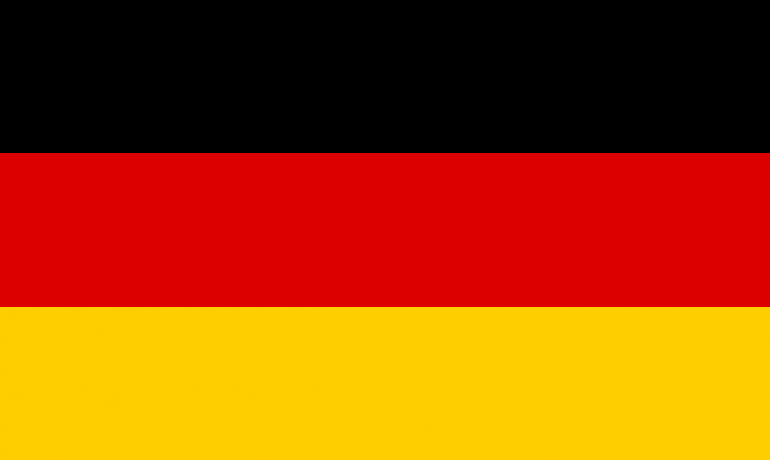 Due to the federal structure of the country the responsibility for culture and cultural heritage is not on national but on regional level, which means that respective laws are developed and executed on the level of 16 Bundesländer or federal states.
There is only one law available which has binding authority to all federal states, that is the Act on the Protection of Cultural Property (Kulturgutschutzgesetz des Bundes) from 2016, related to movable cultural property.The law defines the conditions for interventions in cases of import, duties of care, return mechanisms, nationally valuable cultural property, national cultural property and export regulations. The law also defines archaeological artefacts, the ownership and the responsible authorities.
< BACK
More Legislative framework

Bosnia and Herzegovina national legislation
READ MORE >

Slovenia, Ptuj
READ MORE >