Bosnia and Herzegovina national legislation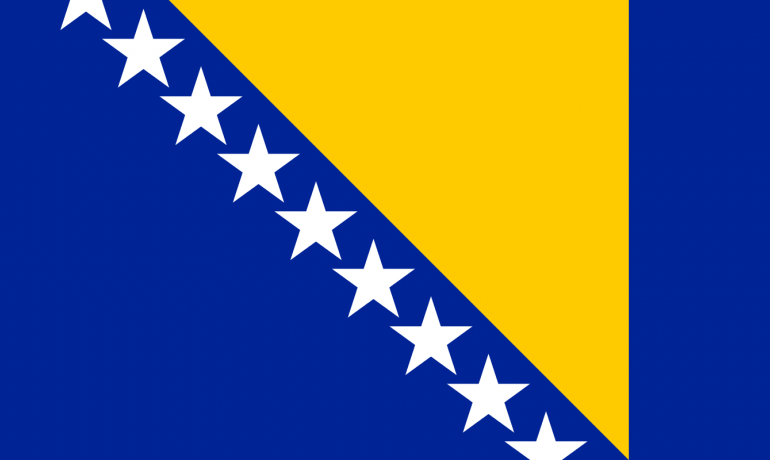 Two important laws on heritage protection have been adopted in Bosnia and Herzegovina in 2002 and 2008.
Law on the Implementation of the Decisions of the Commission/National Commission for the Protection of Historic Monuments established under Annex 8 of the General Framework Agreement for Peace in Bosnia and Herzegovina from 2002 with several subsequent changes.
The act regulating building activities outside national monuments is the law on the authorisation of construction outside the boundaries of national monuments, i.e. outside the temporary boundaries, and on the implementation of protection measures from 2008.
< BACK
More Legislative framework

Slovenia, Ptuj
READ MORE >

Croatian national legislation
READ MORE >